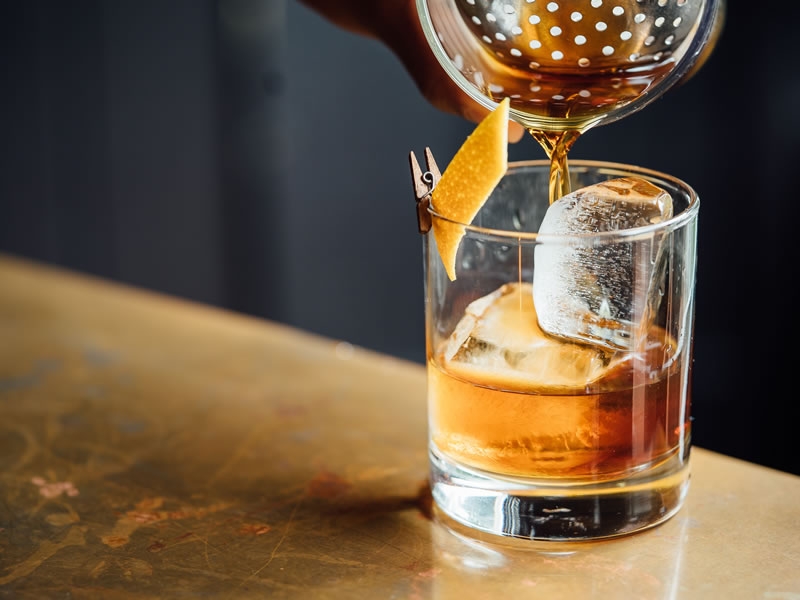 19


Dec 2016
New Distillery in Hawick NOW OPEN
Exciting news has emerged that the new distillery and visitor centre being developed at Commercial Road, Hawick is now open. The new development will create the first whisky distillery in the Scottish Borders for almost 200 years.
The Three Stills Company, who are backing this 10 Million investment are currently developing a number of the existing buildings, some dating back to the early part of the last century. The distillery equipment will be located in two large industrial sheds, with fermenters in one and spirit stills in another next to the courtyard.
They are now producing "William Kerr's" gin which contains eleven botanicals and is on sale in the town. Why not sample it from our bar.