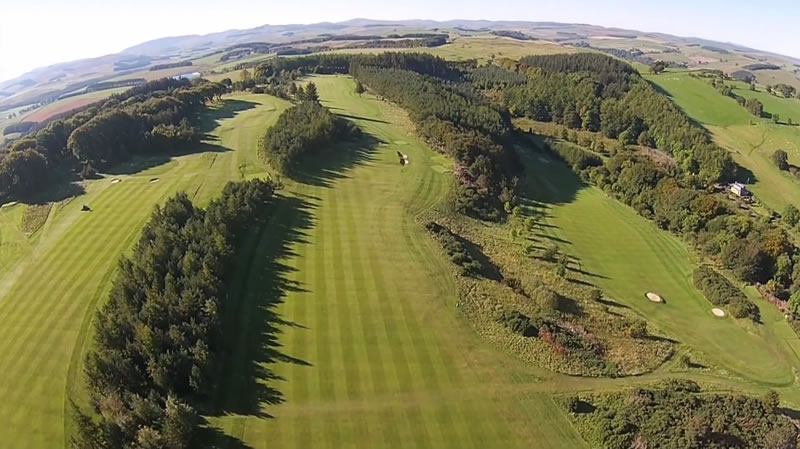 21


Sep 2017
21 Golf Courses within a 1 hr Drive
With 21 excellent golf courses within roughly 1 hour's drive of the hotel, Balcary House makes the ideal base for a golfing break in the scottish borders. Here in Hawick we've got a fantastic winding 18 hole course on Vertish Hill (pictured above), most holes afford stunning views over the hills of the Scottish Borders.
Golf courses include:
The five golf courses closest to the hotel can all be easily reached within a half an hour, all welcome visitors and contact details are provided on the respective websites.
Details of all 21 golf courses together with links to club websites, telephone numbers etc can be found on the website for the Borders Golf Association.
Plan Your Break
If you are planning a golf break in the Scottish Borders, we'd love to discuss ways that would help ensure that your stay is above par.